High-Quality, Cost-Effective Hose Products and Flexible Connectors
Trusted by over 6,000 Top U.S. Companies!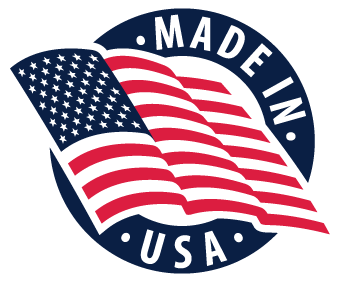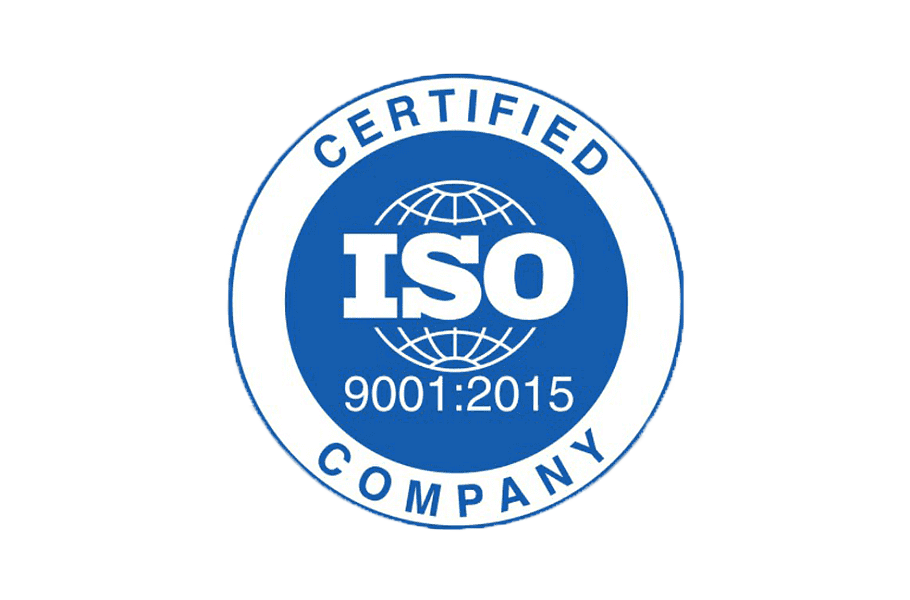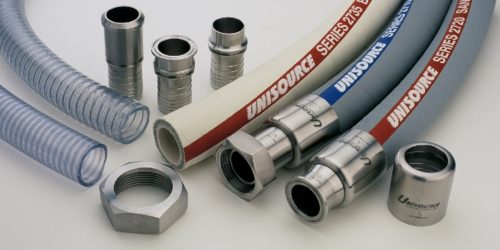 SANITARY HOSE & ACCESSORIES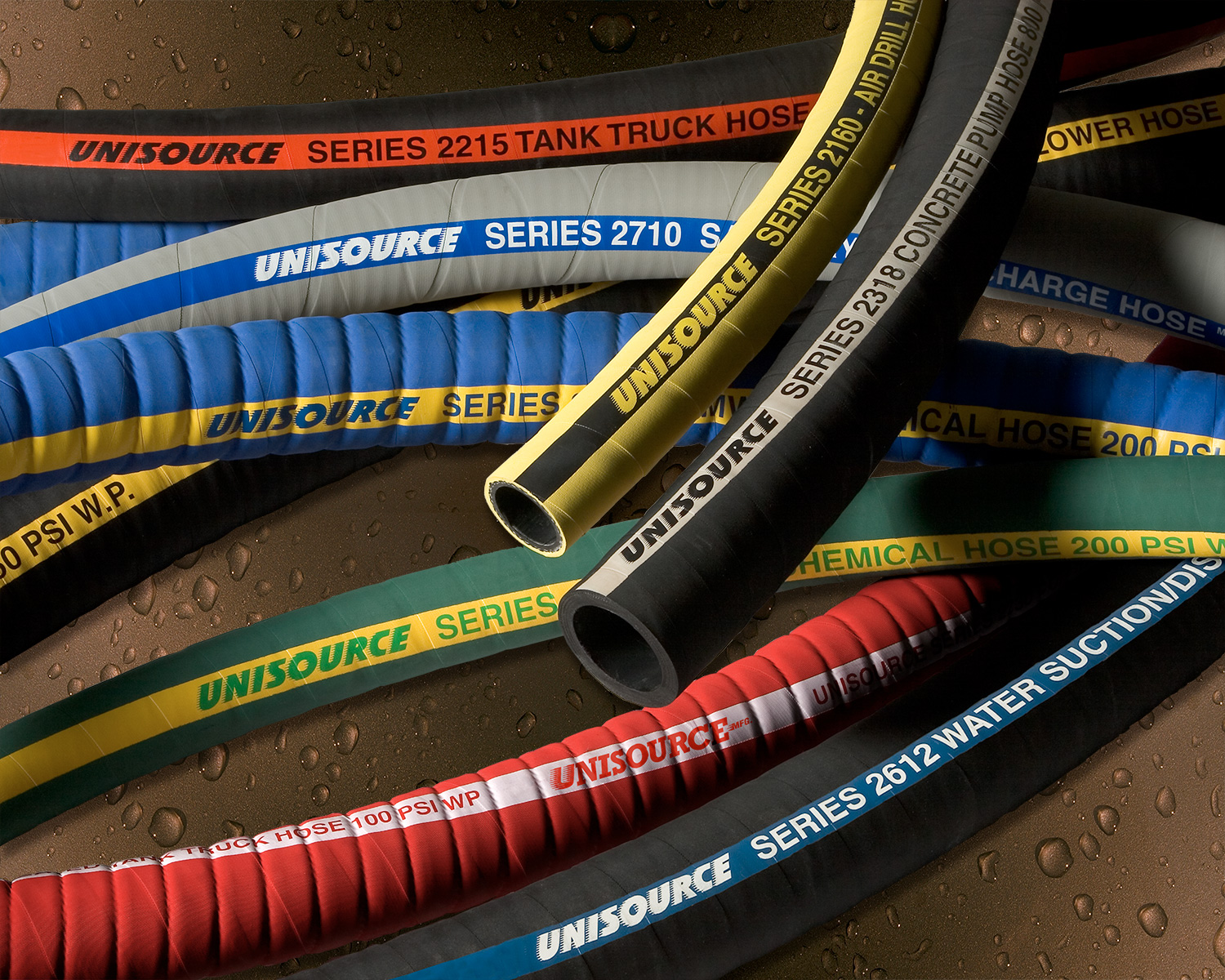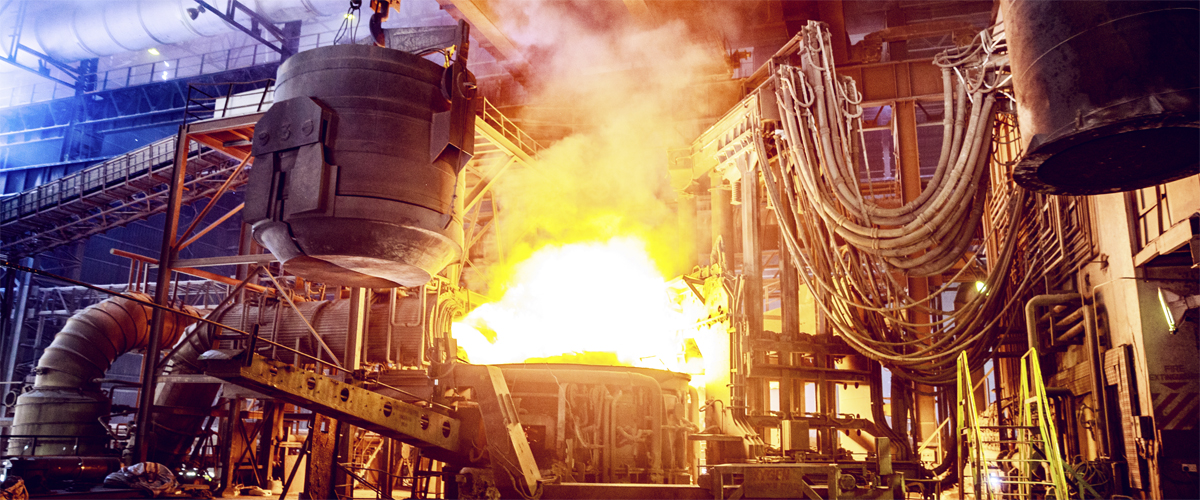 HOSE PRODUCTS
HOSE…Unisource Manufacturing is all about hose. Every type, application, size, and capability. Our traditional lineup of hose products were geared to heavy industries such as steel making, petrochemical, pulp and paper, mining, marine, construction, agriculture, food processing, and manufacturing. Our current line has been expanded to include specialized hose products for niche industries such as compressed gas and cryogenics, HVAC, sanitary, water and waste treatment, and the oil and gas sector. We also have a long history of building expansion joints of every type, flexible metal hose for a myriad of applications, and hydraulic hose and fittings. Choose Unisource…your one stop supplier for hose and flexible connectors.