Unisource Manufacturing Inc. covers virtually every application and industry. Our product breadth supports general industrial distributors and manufacturers. Our depth supports specialty houses. If it's not in stock, we can make it, including complete, custom hose components for OEMS.
We take pride in manufacturing unusual products. The next time you find yourself waiting for a supplier who is busy helping other customers call us while you're sitting on HOLD and talk to a real person.
Unisource Manufacturing Inc. has locations in Portland, Oregon, Kent, WA, Las Vegas, NV and Houston, TX.
Unisource Manufacturing Inc. delivers value for its customers by:
Unisource is committed to a flexible and value-added approach to working with our customers. We will listen and respond to your desires for "different" products and relationships. It is also our intention to provide more than just a product and a price. Our representatives will recommend the very best products for each application and even provide engineering or marketing help to assist you in obtaining the order. Contact us here.
We take pride in our products and work hard to provide you a path from manufacture to final hose testing to ensure you get the best possible hoses and fittings.
Unisource Manufacturing Inc.'s employees have the experience necessary to promptly respond to your needs!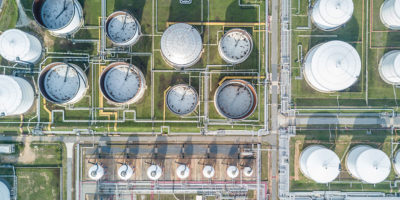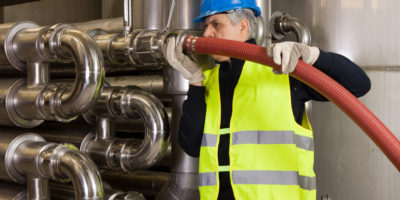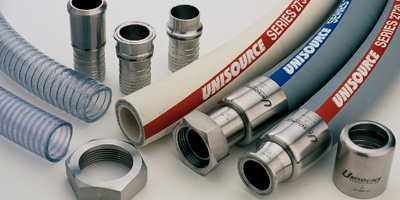 Cryogenic & compressed gas applications
Fire sprinkler industry
HVAC applications
Food & Sanitary applications
Petroleum tank applications
Water and wastewater applications
Oil & gas industry applications
Expert product recommendations
Reliable products and people
Business flexibility
Responsive service
Support for growth
Unisource is a deep resource for determining the ideal hose for a given application quickly and accurately. We back our recommendations with the facts you need to support your product selections.
Genuine Unisource-branded products meet or exceed their specifications. Promises are kept, from returning calls to keeping delivery dates.
Unisource phones are answered live during business hours. At other times, use our website to identify products and email requests. We'll be back to you first thing the next morning.